Home | Peek Electronics | Peek Fireworks | Peek Helicopters | GCHQ Competitions | Enigma Machines
Firework Code | Firework History | Firework Championships | Firework Firing Systems | Firework Exam Test Paper | Firework Categories & Classification | BPA Firers Register
Use Only BS 7114 Fireworks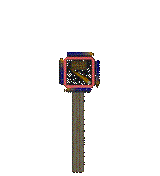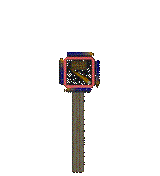 Check this when you are buying fireworks.
All reputable dealers will only sell fireworks to this standard and if you are ever offered any others leave them alone!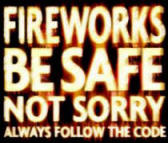 Always Follow The Firework Code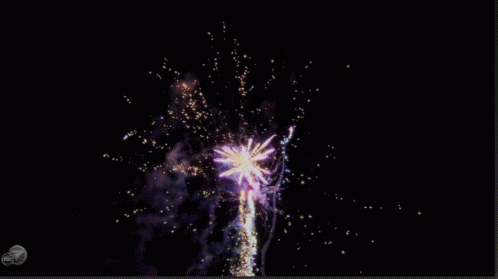 Keep fireworks in a closed box.

Follow the instructions on each firework.

Light all fireworks at arms length.

Stand well back.

Never go back to a lit firework.

Never put fireworks in your pocket.

Never throw fireworks.

Keep Pets indoors.
Take Special Care With Sparklers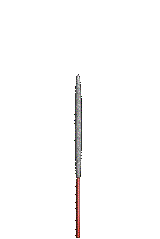 Sparklers can be beautiful and enjoyable for young children but adults must be aware of their potential.

Sparklers are the cause of a disproportionate number of injuries but only a few simple precautions are necessary.

Always supervise children with sparklers.

Hold the sparkler at arms length, but not near anyone else.

Sparklers are not for the under 5s.They will be labelled as such and it is your responsibility.

Have a container of water handy, big enough for the spent sparklers.

Dump the sparkler in it as soon as it goes out.
___________________________________________________________________________________________________________________________________________________________________________________________________________